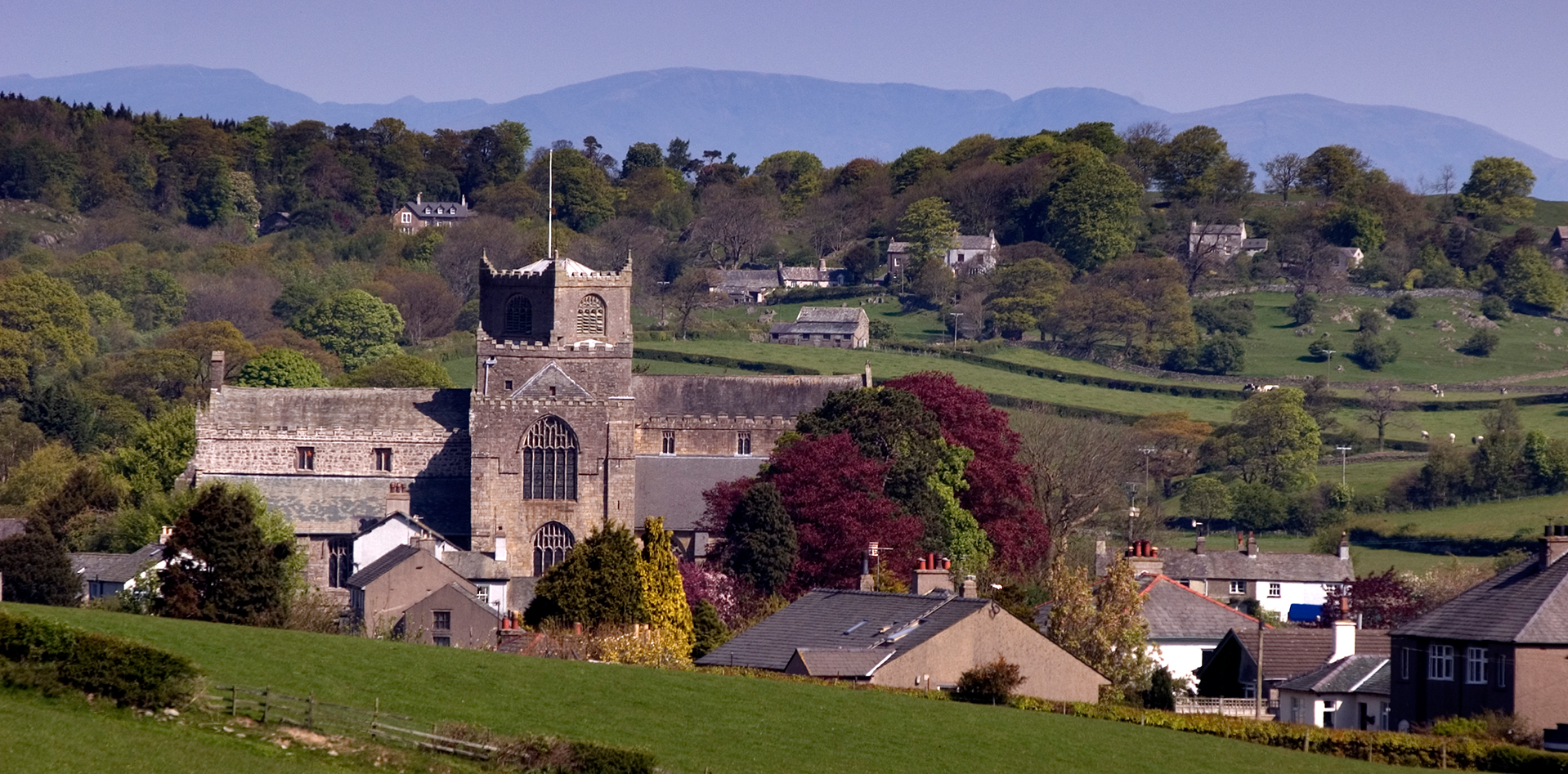 Our Location
Our secluded location is definitely part of our appeal. Here we've put together some useful information to help you find your way to Wall Nook with ease…
From the M6 Motorway leave at junction 36 and stay on the A590 following Barrow / Newby Bridge signs for approx 3 ½ miles.
Take slip road to Left signed Barrow/Newby Bridge, to Roundabout, take 1st turn A590
Go approx: 7 miles on dual carriage way, single, then dual to Roundabout, take 2nd turn still A590
Go approx: 1 ¼ miles up hill on Dual carriageway watch for Cartmel sign & take Left slip road.
Turn Left at T Junction, then approx: 1 mile to Cross Roads, turn Left signed Cartmel.
Follow all the way approx: 2 miles to Cartmel sign entering Cartmel Village.
Take 1st Right turn, follow lane past the Priory, around Left hand bend.
Under the Archway, Turn Right, into Square, stay Right of Sticky Toffee Shop.
Sharp Right bend. Stay on Lane for 1 ¼ miles, (ignore 1st left turn at end of Race Course).
Take 2nd Left turn at 1 ¼ miles at Lane sign 'Speel Bank No Through Road.
Go 300 yards up the lane. Turn Left over Cattle Grid & Gate signed 'Wall Nook'.
Follow Tarmac drive all the way, stay on tarmac around Left bend.
The Drive narrows between stone walls, crosses Cattle Grid, arrive Wall Nook.
Turn Left into our car park – Welcome
Please note: If you are following a SatNav our Post Code is LA11 7SP. Please be aware that some SatNav's do get it wrong and could take you about a mile past Wall Nook Cottages! Alternatively click on the map below to access directions from Google Maps.